More About Elevated Realty
Steven is a Native to Northern Arizona and has been in the business full time for over 18 years.  He is always one of Flagstaff's top producing REALTORS each and every year and does it all by repeat and referral business.  In order to have this much success on a business built on relationships, there is no question in the care, communication and hard work he strives for.  After working with the RE/MAX organization for the majority of his career, he founded Elevated Realty to form an entire company based on how he serves his own clients.  Totally into each and every detail, he has formed the absolute premier real estate company to serve the greater Flagstaff area.
Steven is heavily embedded within the local community and networks with other business owners on a daily basis.  He is very involved in the Greater Flagstaff Chamber of Commerce and has served on their Ambassador committee advocating for local small business owners since 2007.  He is the president and co-founded The Flagstaff Professionals in 2002, which is Flagstaff's largest local referral group consisting of nearly 50 small business owners that meet each and every week.  He is also a member of Aspen Valley Golf Club.  He is a true believer in being involved as much as possible in the local area to build strong relationships that in turn benefits his clientele.
Becki Whitehead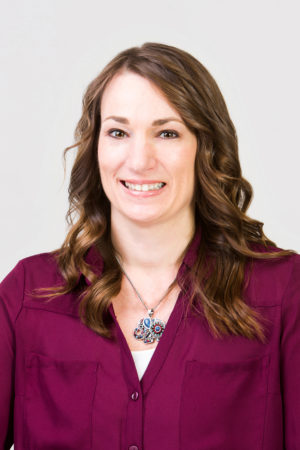 I work directly with Steven, ensuring our clients receive the topmost priority and attention. Along with client care, I help with showings, listings, and transaction management. I regularly follow up with our past clients to stay in touch, checking in on any questions they might have about buying or selling a home, and providing them referrals to our amazing network of Flagstaff business professionals.
We host 4 client appreciation parties during the year which I assist in organizing and planning details for. Our goal is to build lifelong friendships and be our clients continued unending resource. Being detail and service oriented, our team at Elevated Realty strives to exceed our client's expectations before, during, and after the sale.
I am an Arizona native, growing up in Lake Havasu City. After several years of living in Southern California, I realized Arizona is where my heart is and where I wanted to raise my family. With Flagstaff offering the variety of all four seasons and providing so much to do outdoors, it was the perfect fit for our family.